Aug
3
2022
Farewell Reception for AHS Dean, Dr. Bo Fernhall
August 3, 2022
3:00 PM - 5:00 PM America/Chicago
Location
UIC Student Center West
Address
1853 W. Polk Street, First Floor, Chicago, IL 60612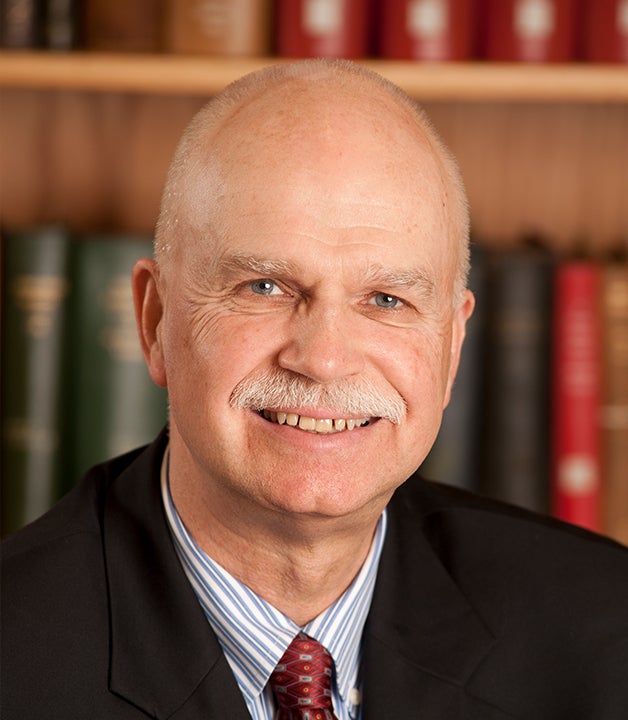 You are cordially invited to a light reception to bid farewell to Dean of the University of Illinois Chicago College of Applied Health Sciences, Dr. Bo Fernhall, as he leaves UIC for a new position.
Wednesday, August 3, 2022
College of Medicine Faculty Alumni Lounge
1853 W. Polk Street, First Floor
Chicago, IL 60612
Reception: 3:00 - 5:00 pm
Program: 4:00 pm
Please RSVP by end of day, Friday, July 29, 2022.
RSVP
Contact
Office of the Vice Chancellor for Health Affairs
Date updated
Jul 15, 2022
Bo Fernhall, PhD, MS

Dr. Bo Fernhall has served as the dean of the College of Applied Health Sciences (AHS) since 2011. He worked closely with college leadership, faculty, staff, and students to elevate the national reputation of the college's programs and departments while expanding clinical care delivery among the health enterprise, and under his leadership the college moved forward in student success, research, national rankings, community partnerships, and advancement.

During his tenure as dean, the college expanded its academic offerings with two new bachelor's programs – disability studies and human development, which was the first of its kind in the nation, and rehabilitation sciences – and new PhD programs in rehabilitation sciences, and biomedical and health informatics.

Dr. Fernhall also expanded investment in student success initiatives. Since 2012, AHS has seen a 50% increase in student enrollment, and for the last three years AHS has had the highest six-year graduation rate for undergrads among all UIC colleges. The reputation of AHS was greatly enhanced with many programs top-ranked nationally, and most recently both the master's in occupational therapy and the online bachelor's degree in health information management were ranked No. 3 nationally by U.S. News & World Report.

Faculty practice clinics at AHS now include physical therapy and cardiac rehabilitation, occupational therapy, and the Developmental Disabilities Family Clinic. The college also established the Office of Research, which supports faculty projects from proposal development to grant application.

Alumni and advancement outreach have continued to grow under his leadership, including the annual "AHS Celebrates" event which recognizes the accomplishments of faculty and alumni, and a recent gift from an alumnus whose donation is the largest to-date and supports scholarship and research at AHS.

Dr. Fernhall is well-known as a researcher in exercise physiology, cardiovascular function, and lifetime health, with a focus on people with disabilities and ethnic and racial disparities. He is author or co-author of more than 370 refereed manuscripts and has received over $20 million in external research support from the NIH, Department of Homeland Security, National Institute on Disability and Rehabilitation Research, American Heart Association, and the National Multiple Sclerosis Society. He is a fellow of the National Academy of Kinesiology, American Heart Association, the American College of Sports Medicine, and the American Association of Cardiovascular and Pulmonary Rehabilitation. He is also currently serving as president-elect of the National Academy of Kinesiology.

The university and UI Health, its academic health enterprise, are immensely grateful for Dr. Fernhall's dedication and strategic approach to enhancing the awareness and programming of the academic, discovery and care delivery mission of the UIC College of Applied Health Sciences. Please join us in wishing Dr. Fernhall continued success in the next chapter of his career.