Sep
17
2021
Healthcare Simulation Summit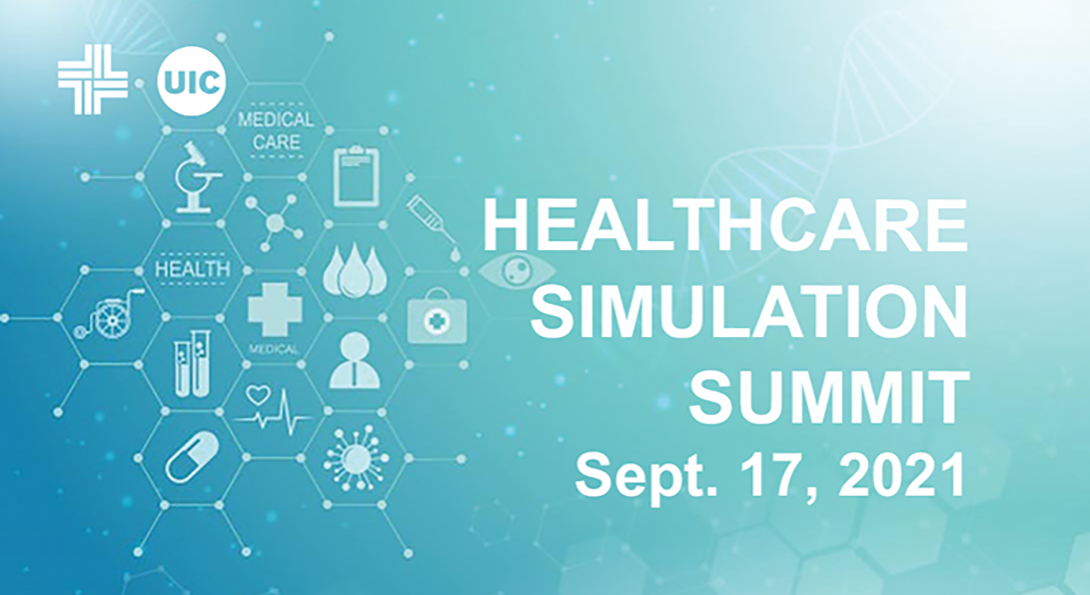 Location
Zoom Webinar & Various Locations
Address
Chicago, IL 60612
Register today for the Healthcare Simulation Summit!
Friday, September 17, 2021
Healthcare simulation across UIC's academic health enterprise - UI Health - has made transformational advances in recent years.  Join us for a day-long, state-wide celebration on September 17, 2021, during international Healthcare Simulation Week, as we showcase our simulation experts, expand our horizons and highlight the impact of our work in service of our learners, our patients, our communities and ultimately the health of the state of Illinois and beyond.
Tentative Program Agenda:
8:00 am – Welcome Remarks & Summit Introductions
8:30 am – Keynote Address with Grace Gephardt, MEd, CHSE
Professor Gephardt currently serves as Director of the PULSE Center, Arkansas Children's Hospital. She has additionally served as past president of simulation societies in North America and brings vast experience in simulation education to this conversation. Session includes and presentation and time for Q&A
9:30 am – Topics in simulation - it's debatable: a panel discussion
Join our keynote presenters along with experts and leaders from the UI Health simulation community for a panel discussion on trending topics in the discipline. This conversation will showcase topics of debate within a safe space as we explore issues in simulation to advance the field into the future. More information on panelists and moderators to follow.
10:30 – Keynote Address with Dinesh Palipana, MD
Dr. Palipana is currently Senior Lecturer at Griffith University, Gold Coast Australia and Principal House Officer at the Gold Coast Hospital & Health Service, Emergency Department. Based out of Australia – he was the first quadriplegic physician in the region and will speak to the use of simulation as an aid in clinical training for those with disabilities. Session includes and presentation and time for Q&A
11:30 am – Virtual Summit Conclusion
1:00 – 4:00 pm        Healthcare Simulation Summit Live Experiences (see options described below).
Throughout the afternoon, healthcare simulation experts from across UIC's many health disciplines will share live simulation experiences that showcase the strengths and opportunities that simulation offers to education, research and training. Please review the list of individual simulation offerings on the main website here and note to register for your desired experience and tour/experience based on availability. Please note most experiences will have identical sessions available at 1 and 3 p.m.  
E-mail HCSimSummit21@uic.edu if you wish to be involved or if you have additional questions about the 2021 Healthcare Simulation Summit.
Planning for this summit is on-going. Registration and additional information to follow.
Register today!
Contact
Healthcare Simulation Summit 2021
Speakers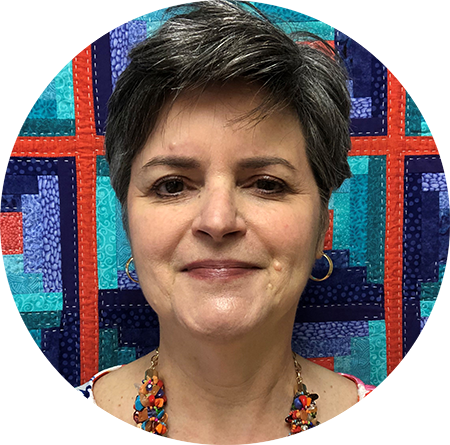 Grace Gephardt MEd, CHSE
|
Director, PULSE Center
|
Arkansas Children's Hospital
Grace Gephardt is the Director of Simulation Education at Arkansas Children's, where she first began as a Standardized Patient Educator in the department. The Pediatric Learning and Understanding through Simulation Education (PULSE) Center at Arkansas Children's hospital offers a multi-professional, clinical environment that delivers high quality, state-of-the-art education and training through medical simulation, innovative teaching and assessment, and use of both robotic and human standardized patients. She received her MEd and BSE from the University of Arkansas. Grace received the SP Educator of the Year award from the Association of Standardized Patient Educators (ASPE) in 2014 and was President of that organization 2016 - 2017. As Past President, she partnered with a global group of authors to create the Healthcare Simulationist Code of Ethics and in the development of the Women in Leadership initiative in healthcare simulation. At Arkansas Children's, she is actively involved in designing simulation curricula that advances diversity, equity and inclusion as well as candid and empathetic communication.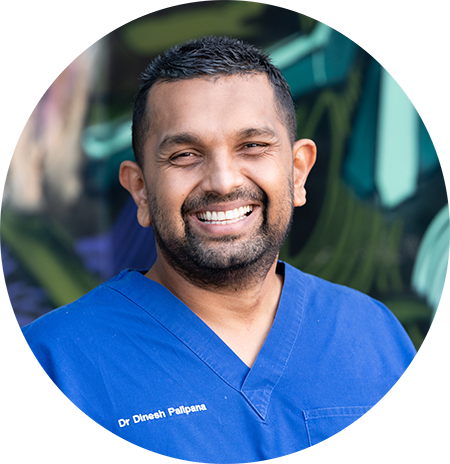 Dinesh Palipana, MD
|
Senior Lecturer, Principal House Officer, Gold Coast Hospital & Health Service, Emergency Department
|
Griffith University, Gold Coast Australia
Dr. Dinesh Palipana was the first medical intern with quadriplegia in Queensland, and the second person to graduate medical school with quadriplegia in Australia. Dinesh is a doctor, lawyer, disability advocate, and researcher. Halfway through medical school, he was involved in a catastrophic motor vehicle accident that caused a cervical spinal cord injury. As a result of his injury and experiences, Dinesh has been an advocate for inclusivity. He is a founding member of Doctors with Disabilities Australia. Dinesh works in the emergency department at the Gold Coast University Hospital. He is a senior lecturer at the Griffith University and adjunct research fellow at the Menzies Health Institute of Queensland. He has research interests in spinal cord injury. He is a doctor for the Gold Coast Titans physical disability rugby team. Dinesh was the Queensland Australian of the Year for 2021.