Sep
13
2023
Health Sciences Welcome and DEI Center Launch
September 13, 2023
11:00 AM - 2:00 PM America/Chicago
Location
Southeast corner of W. Polk Street and S. Wood Street
Address
Chicago, IL 60612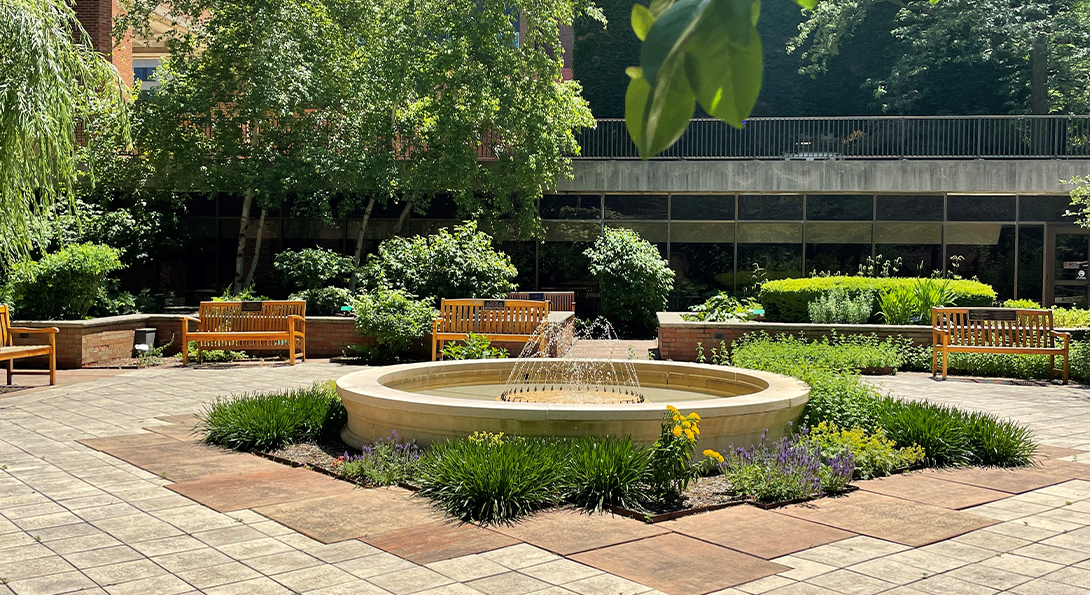 The Office of the Vice Chancellor for Health Affairs and the Office of Diversity, Equity & Engagement are pleased to invite students, faculty and staff to a fall welcome event as we begin another academic year and and launch the Odehmenan Health Equity Center (Odeh Center), a new hub for diversity, equity and inclusion efforts on UIC's west campus. This event aims to bring together our health sciences community for a festive celebration for the new year.
11:00 am: Food, Activities and Giveaways
Join us in the Atkins Medicinal Plant Garden and adjacent areas for a variety of food vendors and activities. Sample among Chicago neighborhood snacks: Pilsen Tamales, Chinatown Bao, Greektown Salads, Chicago Popcorn, Little Italy Italian Beefs, Agua de Sandía and Mycha Boba Tea. Visit with Sparky D. Dragon and campus exhibitors. Come early for giveaways and to enter our raffle for premium merch! Explore the Medicinal Plant Gardens with College of Pharmacy researchers throughout the afternoon, including the work of Bridge to Faculty (B2F) Scholar, Tristesse Burton, PhD at 11:30 am and 1:00 pm.
12:00 noon: Odeh Center Dedication Program
The program will take place in the Atkins Medicinal Plant Garden featuring remarks from UIC leaders, Potawatomi linguist Donald Perrot and Zoë Harris, a UIC public health PhD student who is a citizen of the Mashpee Wampanoag Tribe.
12:30 pm: Ceremonial Launch of the Odeh Center
A ribbon cutting ceremony for the center and presentation of the center's beautiful new mural on the 2nd floor of the Library of the Health Sciences (LHS).
1:00 pm: Conversation With the Muralist and Linguist
Engage in dialogue with the Chicago artist who created the original mural for the Odeh Center and with the Potawatomi linguist who informed the naming of the center, also on the 2nd floor of LHS in the Odeh Center.
The rain date for this event will be Thursday, September 14, 2023.
RSVP below, and learn more about about Health Affairs Diversity, Equity and Inclusion.
RSVP
Contact
Office of the Vice Chancellor for Health Affairs