HOLISTIC Cohort Study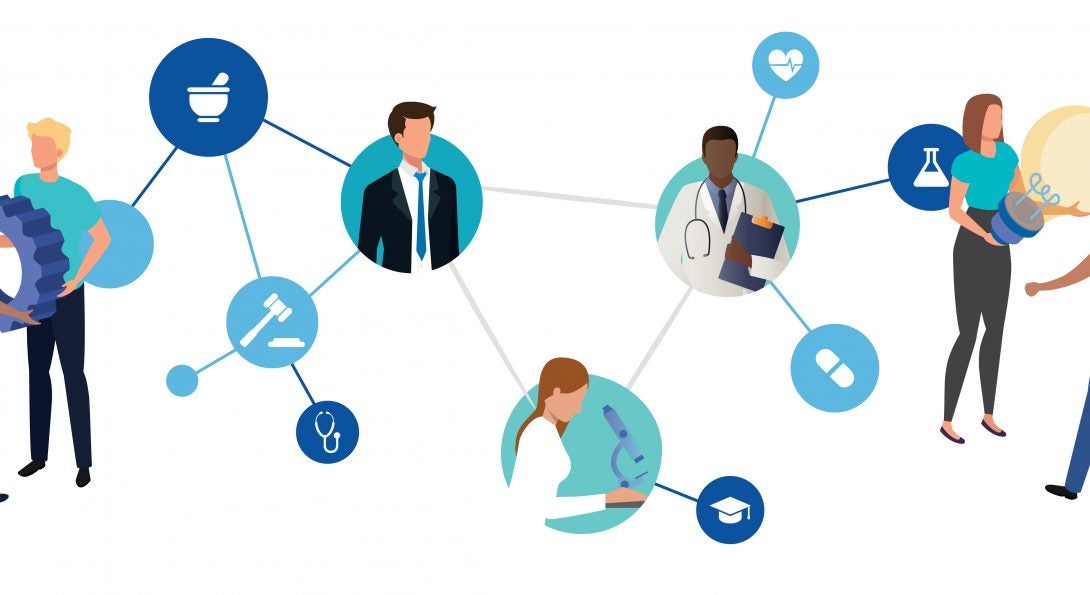 Introducing the Health Professional Students at the University of Illinois at Chicago (HOLISTIC) Cohort Study
Did you know that health professionals contribute to research as investigators and study participants? The Health Professional Students at the University of Illinois at Chicago (HOLISTIC) Cohort Study will develop a research cohort of current UIC health sciences students enrolled in a degree program that prepares its graduates to enter a healthcare profession. Using this cohort, we will measure the demographics, health and wellness, education, career choices, and other factors for health professional students at UIC and compare these metrics within programs, across programs, and to the general public!
In the past, cohort studies conducted on healthcare professionals led to groundbreaking discoveries, such as the use of aspirin for MI prevention; however, these studies lacked gender or racial diversity and sampled populations at an older age. Based on the diversity of the UIC health professions students, faculty and staff, the HOLISTIC Cohort Study will represent a diverse study population to strengthen the generalizability of cohort studies that use health professionals as study participants.
The HOLISTIC program launched in Spring of 2021 with its premiere study which aims to track the health of health professional students at UIC through the use of the CDC's Behavioral Risk Factor Surveillance System (BRFSS) scale.
HOLISTIC Cohort Study Update!
The HOLISTIC Cohort Study is a holistic (no pun intended) way for us to learn about the health of University of Illinois at Chicago (UIC) health professional students. Your participation can highlight the unique health needs among our students and help shape college-wide programs.
We are not currently accepting participants, but we are planning for follow up and further enrollment in Spring 2022
Click HERE for more information on the study.
Please contact Dr. Keehn or email HOLISTIC@uic.edu with any questions.
HOLISTIC Cohort Study Presentation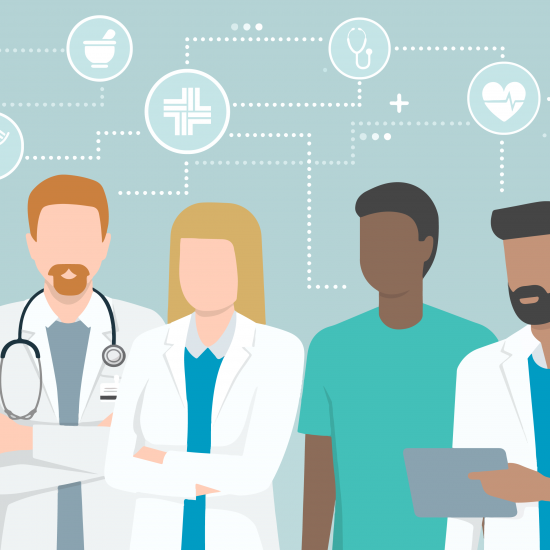 We encourage you to view the HOLISTIC Cohort Presentation which provides additional information. Please reach out if there are any questions and we look forward to advancing this initiative at UIC.

– HOLISTIC Cohort Study Team