Curriculum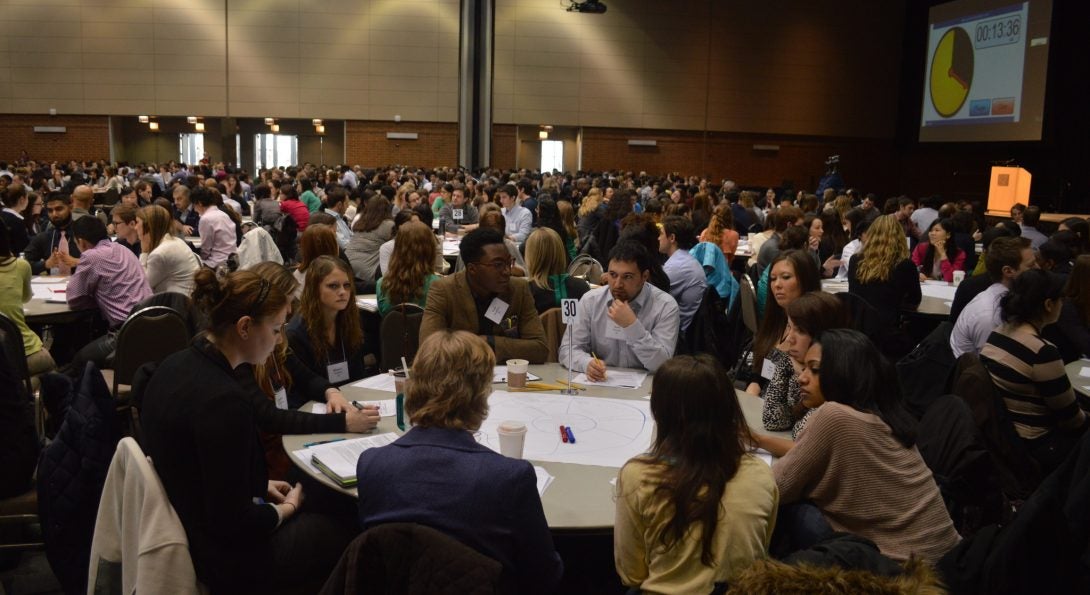 The Scope of Interprofessional Practice and Education at UIC
Interprofessional education is most commonly defined as "occasions when two or more professions learn with, from and about each other to improve collaboration and quality of care."[1]  It is a specific educational approach to learning that requires deliberate interaction among learners from different professions.
UIC has over 5,000 students enrolled in its health professions education programs, and graduates over 900 students from these programs each year.  In addition, UIC has responsibility for graduate education for more than 1,000 residents and fellows in dentistry, medicine, pharmacy and physical therapy and employs more than 3,000 health care professionals as faculty and staff.  Given these numbers, the impact of an effective IPE program on health and health care delivery in Illinois should not be underestimated.
The patient population served by UI Health includes many who are significantly undeserved with regard to health promotion and health care.  UIC currently has multiple initiatives to address diversity and health disparities and the establishment of an IPE curriculum will more fully addressing the needs of UIC's student and patient populations.  UI Health is committed to excellence in patient care and to the reduction of health disparities.  Team-based care and collaborative practice are critical to both.
[1] http://caipe.org.uk/about-us/defining-ipe/