Collaboration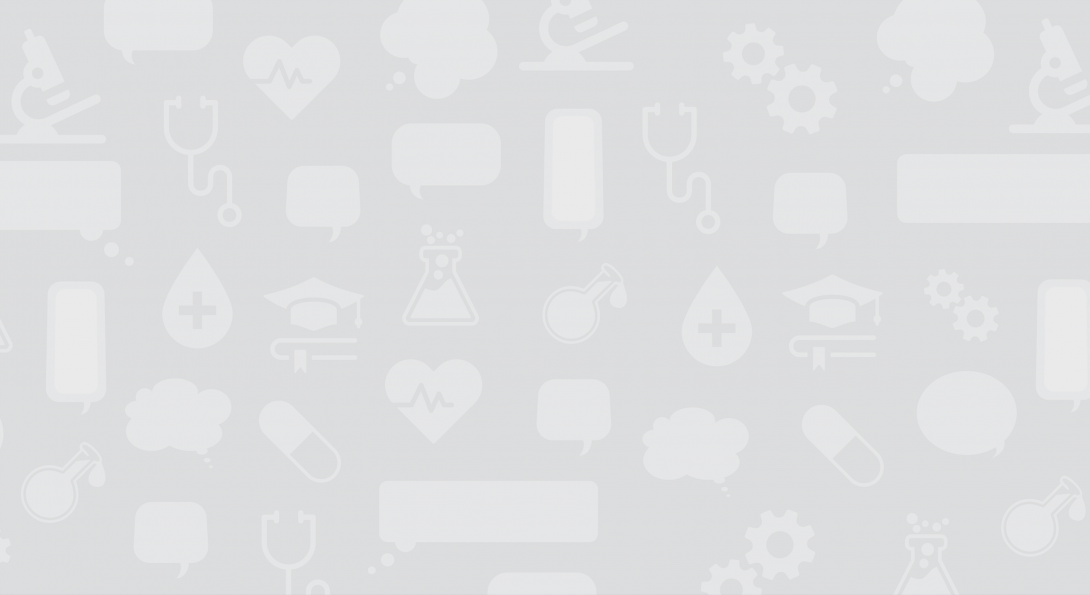 The Population Health Sciences Program (PHSP) connects faculty, students, and staff on the East and West campuses of the University of Illinois Chicago, as well as at other universities in the U of I system. Projects in development include partnerships with Rockford and Springfield.
The PHSP has catalyzed care delivery science involving all health colleges within the Office of the Vice Chancellor for Health Affairs. We are committed to building bridges and expanding the use of inter-professional models of care to increase access, convenience, and affordability of care.
To collaborate with us, please contact Aileen Baker at afb@uic.edu.