Interprofessional Education (IPE) & Collaborative Practice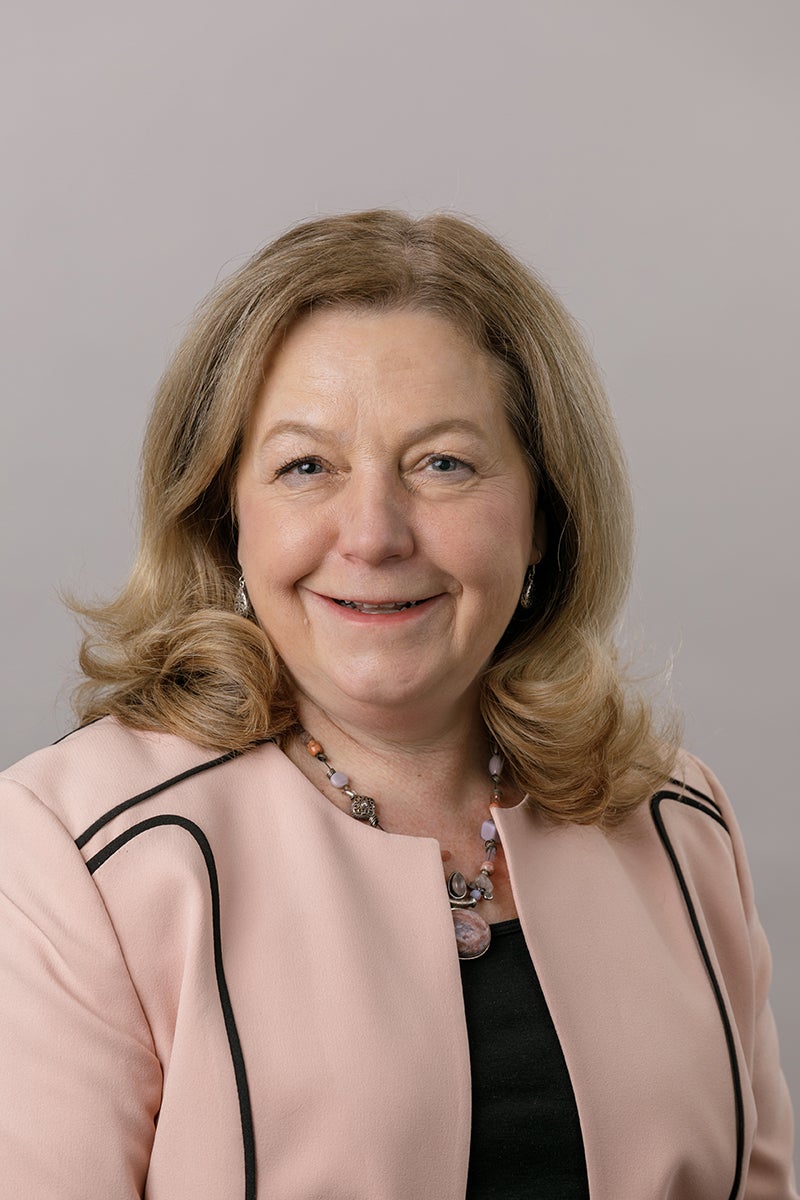 Thank you for visiting Inter professional Education at UIC!
UIC continues to roll out a comprehensive and innovative IPE program for students in our 7 health sciences colleges and for the practicing health care professionals at the University of Illinois Hospital and Health Science System (UI Health).
With UIC's mission as a driving force, IPE engages academic programs, UI Health and the many communities and clinical partners who we collaborate with in education and health services delivery. Our programs include students at all of our campuses (Chicago, Peoria, Quad Cities, Rockford, Springfield and Urbana) and all of our clinical partners in a program that is founded on principles of adult learning, team science, patient centered care and population health. This is an exciting and complex endeavor that is only possible because of the multiple layers of support that are being brought to bear. We continue to enjoy strong support from our campus administration and in particular from Dr. Robert Barish, Vice Chancellor for Health Affairs, the Deans of the Health Sciences Colleges and the leadership of the clinical enterprise. We have student organizations who are working with us as well as developing their own initiatives. We have over 150 faculty and staff who have contributed their time to providing IPE experiences. And we have community members and patients who are willing to serve in an advisory capacity.
Our IPE initiatives focus on developing collaborative competence across the continuum of health profession education including pre-professional students, students in health professions programs and practicing professionals. The diversity of the academic professions programs and the clinical programs offered at UIC creates an environment in which clinical and non-clinical participants in health care delivery can apply team science to solving challenging problems in innovative ways. Experiencing the impact of interprofessional collaborative competence on improving population health and reducing health care disparities is core to the learning experiences across the continuum.
UIC's IPE community is committed to a scholarly approach to program development, implementation and evaluation and our successes are disseminated locally, national and internationally so that our efforts have the maximum benefit possible. We are energized by the promise that interprofessional collaborative practice has for enriching our students experience and improving patient outcomes.
I continue to be grateful for the opportunity to serve in a leadership role for IPE and I invite any member of our university community to contact me with your thoughts on how to impact education and practice through interprofessional education.
Mary T. Keehn, PT, DPT, MHPE
Director of Interprofessional Education