IPE at UIC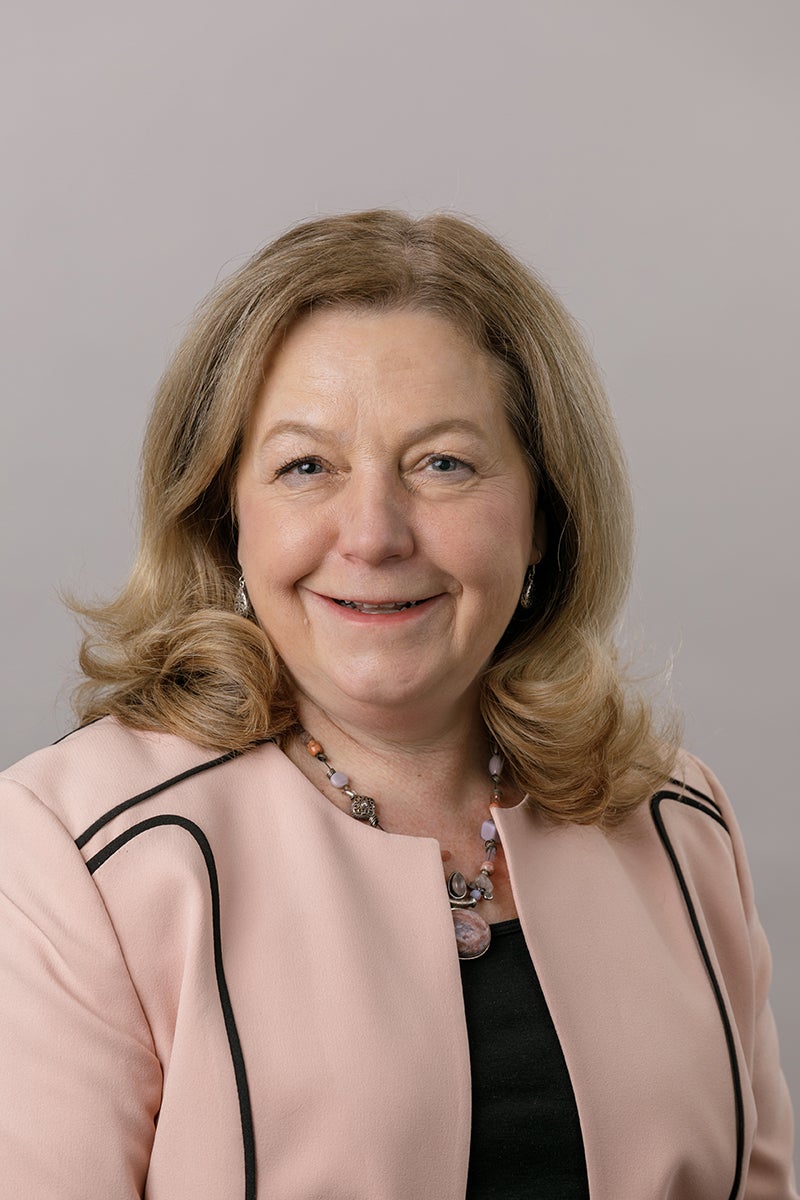 Building effective programs in Interprofessional Practice and Education (IPE) has the potential for great impact on education and health care delivery in Illinois.
The Mission of IPE at UIC is to create transformational change in health professions education and health care service delivery by delivering evidence-based learning experiences that build collaborative competence and foster interprofessional scholarship and collaborative practice across academic programs, clinical services and community partners with focused attention to the pressing needs of underserved individuals and populations. 
UIC continues to roll out a comprehensive and innovative IPE program for students in our 7 health sciences colleges and for the practicing health care professionals at the University of Illinois Hospital and Health Science System (UI Health).
I am grateful for the opportunity to serve in a leadership role for IPE and I invite any member of our university community to contact me with your thoughts on how to impact education and practice through IPE.
Mary T. Keehn, PT, DPT, MHPE
Director of Interprofessional Education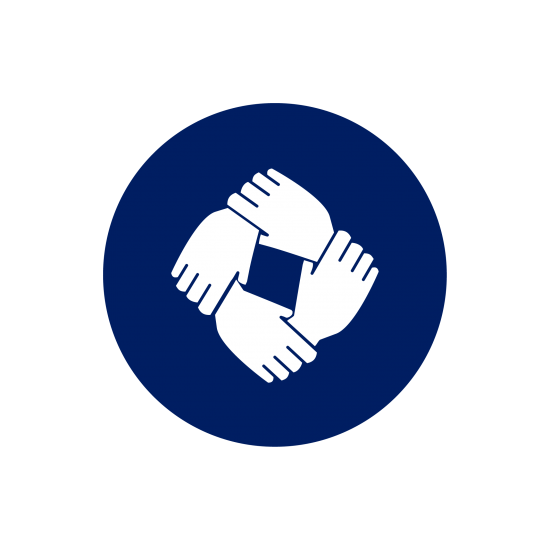 UIC Health Professions Cohort
The UIC Health Professions Cohort (UIC-HPC) will develop a research cohort of current UIC health sciences students enrolled in a degree program that prepares its graduates to enter a healthcare profession. This initiative will measure the demographics, health and wellness, education, and career choices of health professional students at UIC and compare these metrics within programs, across programs, and to the general public!  
Learn More Here
IPE News and Events at UI Health
UIC Collaborating Colleges