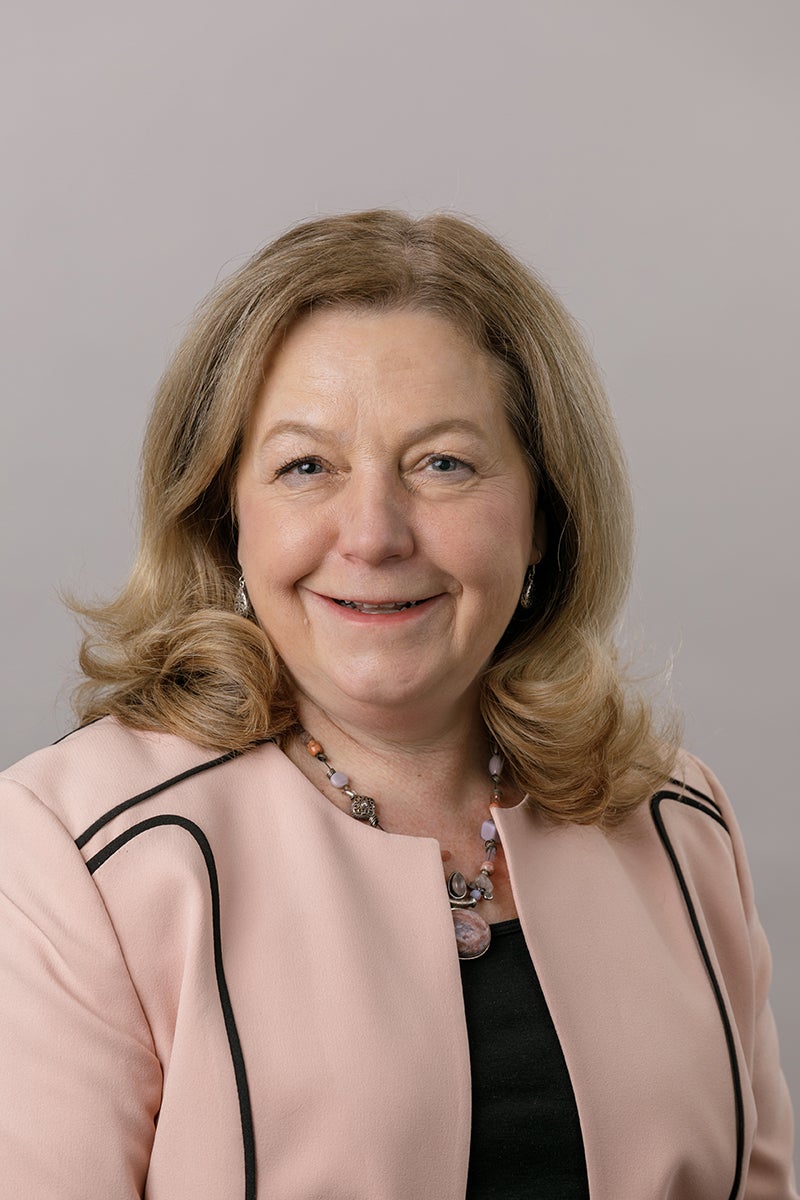 We are excited to announce that IPE has reached a new level at the University of Illinois at Chicago (UIC) with the approval of CAIPPER – the Center for the Advancement of InterProfessional Practice, Education and Research – by the Illinois Board of Higher Education in July 2022. The Office of the Vice Chancellor for Health Affairs (OVCHA) continues to be the home for IPE. The many forms of generous support from Dr. Robert Barish, Vice Chancellor for Health Affairs, and the entire team in the OVCHA have contributed enormously to our success.
Building effective programs in Interprofessional Practice and Education (IPE) continues to be our goal in recognition of the potential for profound impact on education and health care delivery in Illinois.
CAIPPER's Mission continues our initial IPE mission "To create transformational change in health professions education and health care service delivery by delivering evidence-based learning experiences that build collaborative competence and foster interprofessional scholarship and collaborative practice across academic programs, clinical services and community partners with focused attention to the pressing needs of underserved individuals and populations."
UIC now has the Foundations of Interprofessional Collaborative Practice course that is taken by over 1,300 students each year from 13 health professions education program across all UIC campuses. In addition, there are many other interprofessional education learning experiences offered to UI Health students – you can find more information about those on this website. In addition, we have set our sights on the development of collaborative practice at UI Health to establish a national example of a successful clinical learning environment for collaboration.
CAIPPER will create an infrastructure that will support participation of faculty, staff, students, and community members in all IPE endeavors and will establish an information system that support program development and evaluation and scholarly efforts.
I continue to be grateful for the opportunity to serve in a leadership role for IPE. I invite any member of our university community to contact me with your thoughts on how to impact education and practice through interprofessional education.
Mary T. Keehn, PT, DPT, MHPE
Assistant Vice Chancellor for Interprofessional Education